IOU Library Search Portal
IOU Library Search  Portal  the Library's main search tool, allowing you to cross search many of International Online University Libraries  print and online collections in one place. Use IOU Library Search to discover books, full text journal articles, conference papers , proceedings, reports, eBooks and some audio visual content.
IOU libraries provide off-campus access to electronic books and databases Users can click the following link and enter their login credentials for unlimited access to electronic materials. Access Electronic Resources: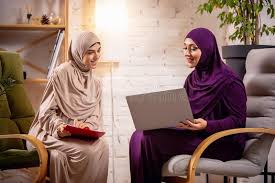 Free Online Video Lecture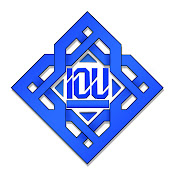 Islam Uni YouTube Channel
Explore the world of Knowledge "IOU YouTube Channels"

ILM Videos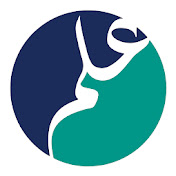 Ilm Institute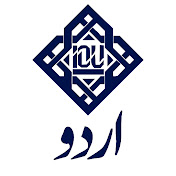 انٹرنیشنل اوپن یونیورسٹی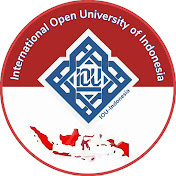 IOU Indonesia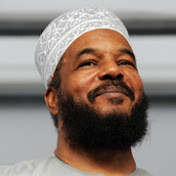 Dr.Bilal Philips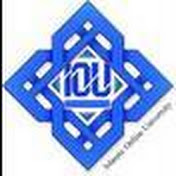 Media IOU

IOU Libraries Subscribed Resources
Fostering academic research, intellectual development and growth, enhancing the study experience, and enriching the minds of the students are some of the goals of the IOU

Subscribe to Our Newsletter
Get the International Open University news and Islamic articles delivered right to your inbox.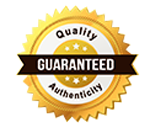 Incredibly Low Fees
Total Cost of a BA or BSc US $880 – US $2560 only

Get Free Online Traning/Workshop